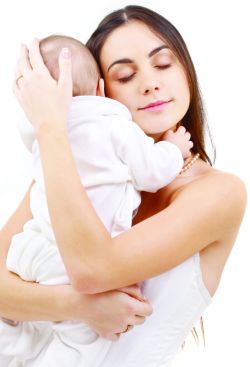 We are continually expanding the website with fresh information about the various topics we cover in our literature.
One of the topics for which we have lots of useful information is pregnancy.
Pregnancy Advice
This starts with our Pregnancy Advice Guide which deals with confirming your pregnancy and the process of antenatal care.
It gives you a good idea of what to expect and when to expect it. For instance your initial blood test, why it is done and the outcomes depending upon results.
This guide also deals with the ultrasound scans, when they will happen and what you can find out with each one.
There are also details of a number of other tests which you may be offered depending upon your age, family history and current state of health.
Health and Lifestyle
Alongside this guide is a Health and Lifestyle page which details some of the do's and don'ts of looking after yourself during your pregnancy.
This covers alcohol, drugs, smoking, diet, sex, exercise, folic acid, peanut allergy and travel during pregnancy.
Useful Contacts
If you need help or further advice regarding your pregnancy we have a list of useful contacts detailing organisations that can assist with many different issues that could occur during pregnancy and after baby is born.
More Information
Included within our pregnancy section are other pages dealing with subjects following the birth including:
illness, first aid and immunisations
employment, finances and benefits
parenthood advice
postnatal depression
relationship difficulties
View Our Pregnancy Guide Online
We have a Pregnancy PDF booklet to download online or you can order the paper version. Either way visit our Pregnancy and Parenthood page and choose the area where you are based. This will give you a local guide with advertising that is directly relevant to you and your area.