All calls are monitored/recorded for quality & training purposes.
Contact Us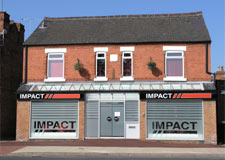 Impact Marketing and Publicity Limited
Media House,
116 118 Derby Road,
Stapleford,
Nottinghamshire,
NG9 7AD
Telephone: 0115 939 2090
Fax: 0115 949 1846
E-mail: enquiry@healthcaremedia.co.uk
Impact's Head office is home to the advertising administration team, editorial administration team, marketing team, credit control team and accounts team, for queries of this nature please feel free to contact us.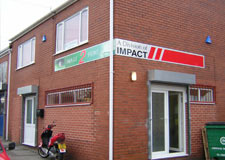 Image 2 Print
Southwell House,
Southwell Lane,
Kirkby-in-Ashfield,
Nottinghamshire,
NG17 8EY
Telephone: 01623 757272
Fax: 01623 757193
E-mail: chrisbradley@image2print.co.uk
Image 2 Print is the design and print division of Impact Marketing & Publicity LTD, alongside designing and printing our range of healthcare media we offer a full design and print service with very competitive prices for a price list or to request a quotation, please do not hesitate to contact us.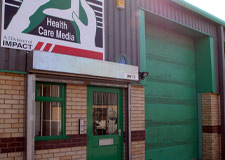 Healthcare Media
Unit 5,
Ellesmere Court,
Manners Industrial Estate,
Ilkeston,
Derbyshire,
DE7 8EF
Telephone: 0115 944 7306
Fax: 0115 944 0436
E-mail: circulation@healthcaremedia.co.uk
Healthcare Media is the distribution centre of our patient information literature, if you would like to order a free of charge healthcare information guide, please use the order form on this website or contact us on the number above.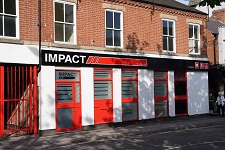 The Old Banking Chambers
31-33 Market Place
Long Eaton
Nottinghamshire
NG10 1JL
Telephone: 0115 983 7450
Fax: 0115 972 7967
E-mail: sales@healthcaremedia.co.uk
Market Chambers resides the advertising sales team, if you need to contact a sales executive direct then please contact us using the number above.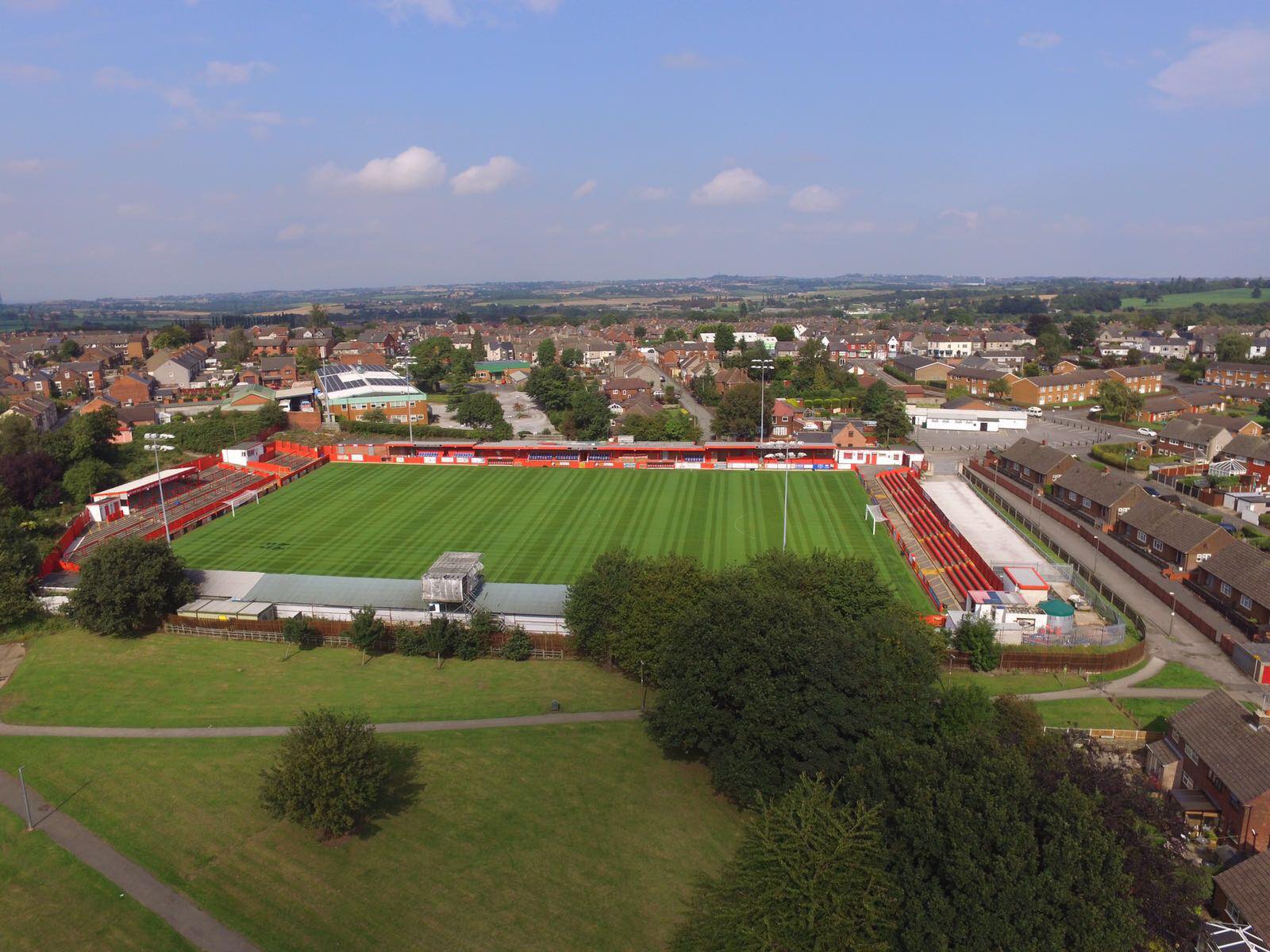 The Impact Arena
North Street
Alfreton
Derbyshire
DE55 7FZ
Telephone: 01773 830277
E-mail: enquiries@alfretontownfc.com
Please note: we may record calls for training and quality purposes.